Image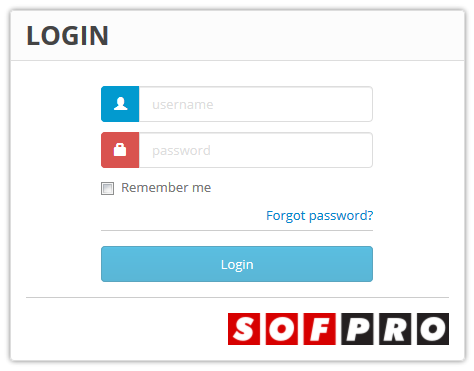 If you are having problems with logging to our online activation center in most cases this is related to your browser settings.
Here is what you can try:
- Be sure to enable cookies.
- If required, enable "Remember me" radio button.
If above does not help, please try accessing activation center from different Internet browser.