Wednesday, October 12, 2022 - 10:39
New build for Activation center (ACEN) has been released today.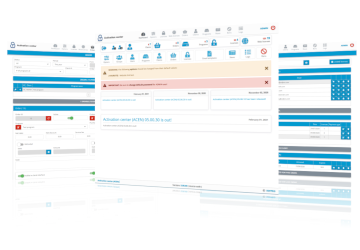 What's new:
[*] Products and orders DB management updated.
[*] Web service sample desktop application updated.
[*] Templates processing improved.
[*] Multiple other fixes and optimizations.
[>] UPGRADING NOTES:
If you are upgrading from previous (05.02.30) version be sure to run included database upgrade script.
General upgrading procedure is available here.