Thursday, October 12, 2023 - 12:09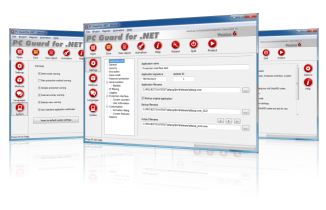 New service build for PC Guard Software Protection System has been released today.
What's new in this release:
[+] Subscription check added to system settings.
Select this option to enable daily check for Subscription expiration. Subscription notification will be displayed on startup if number of days before Subscription expiration is lower or same as defined threshold (10-60 days, default: 30 days).
[*] Few minor fixes and optimizations.
[>] Interface dll has been updated!
Please be sure to update existing version with latest one.