Thursday, June 4, 2020 - 16:47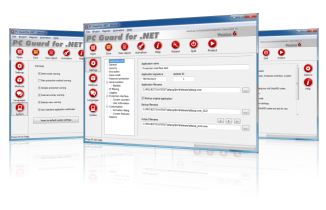 We are proud to announce next update of PC Guard Software Copy Protection System which is due to be released later this month.
New update will bring support for self deployed Windows .NET Core applications including support for all .NET Core 2.x and 3.x versions, all Windows output types (application, console application and class library), all platforms (AnyCpu, x86, x64) and all target runtime versions (win-x86 and win-x64).
Users with valid subscription will be able to get new version as soon as it's released to the public.
As always, we are looking forward to your comments and suggestions!
Stay tuned!
Your SOFPRO team.