Wednesday, August 31, 2022 - 09:24
New build for Activation center (ACEN) has been released today.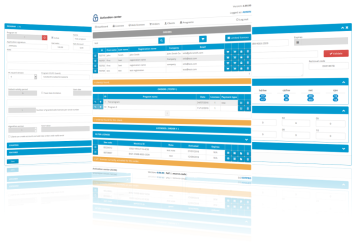 What's new:
[*] Service build with multiple fixes, security improvements and code optimizations.
[+] Logs can now be additionally filtered by log message.
[>] UPGRADING NOTES:
No database changes are requires for this release.